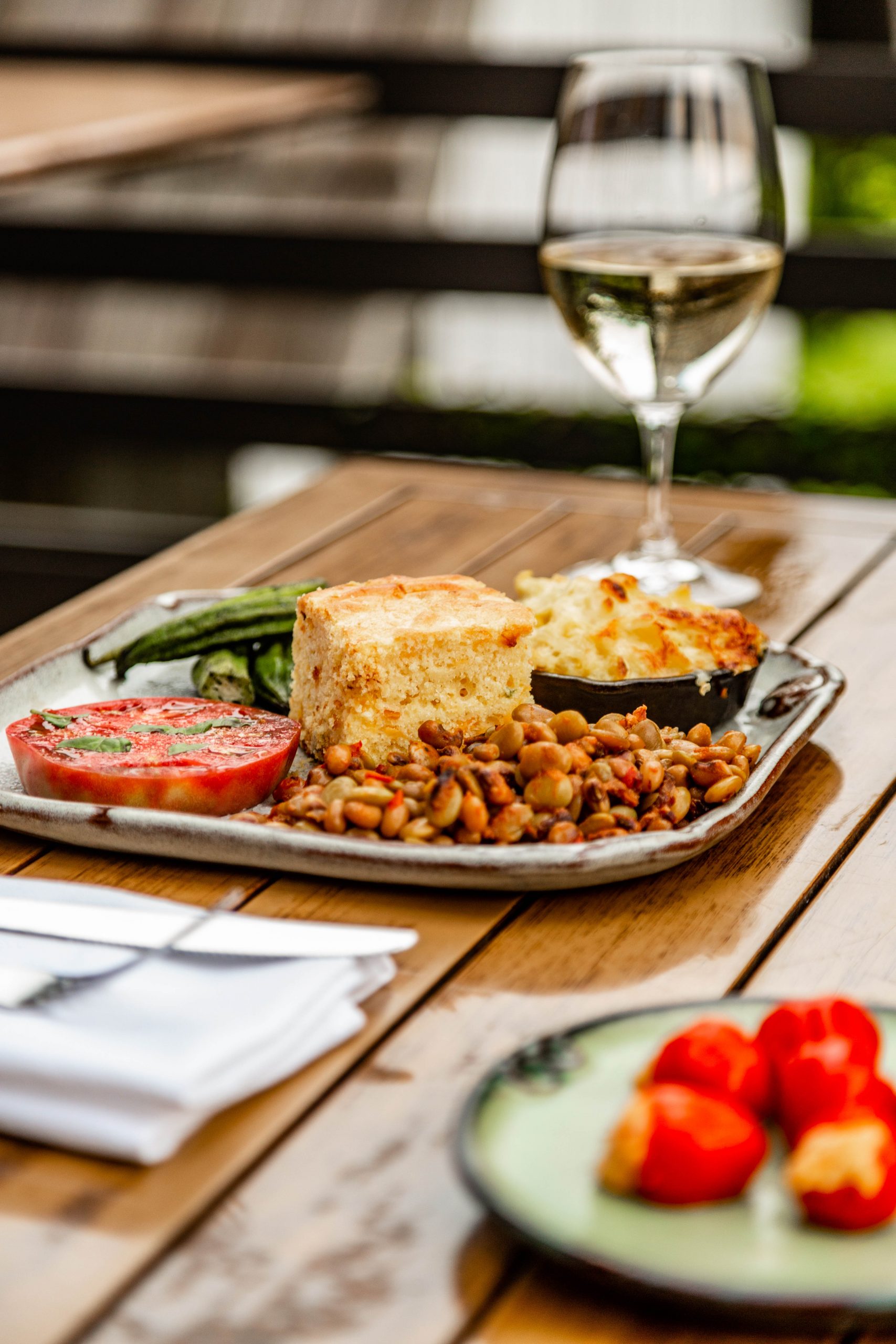 Welcome
Dining at SpringHouse
SpringHouse utilizes locally and regionally sourced flavors to create a modern version of Southern classical cuisine. While the style is modern, inspiration is drawn from the rich history of the region and classic sensibilities. Daily updates of the menu reflect the best of what is available.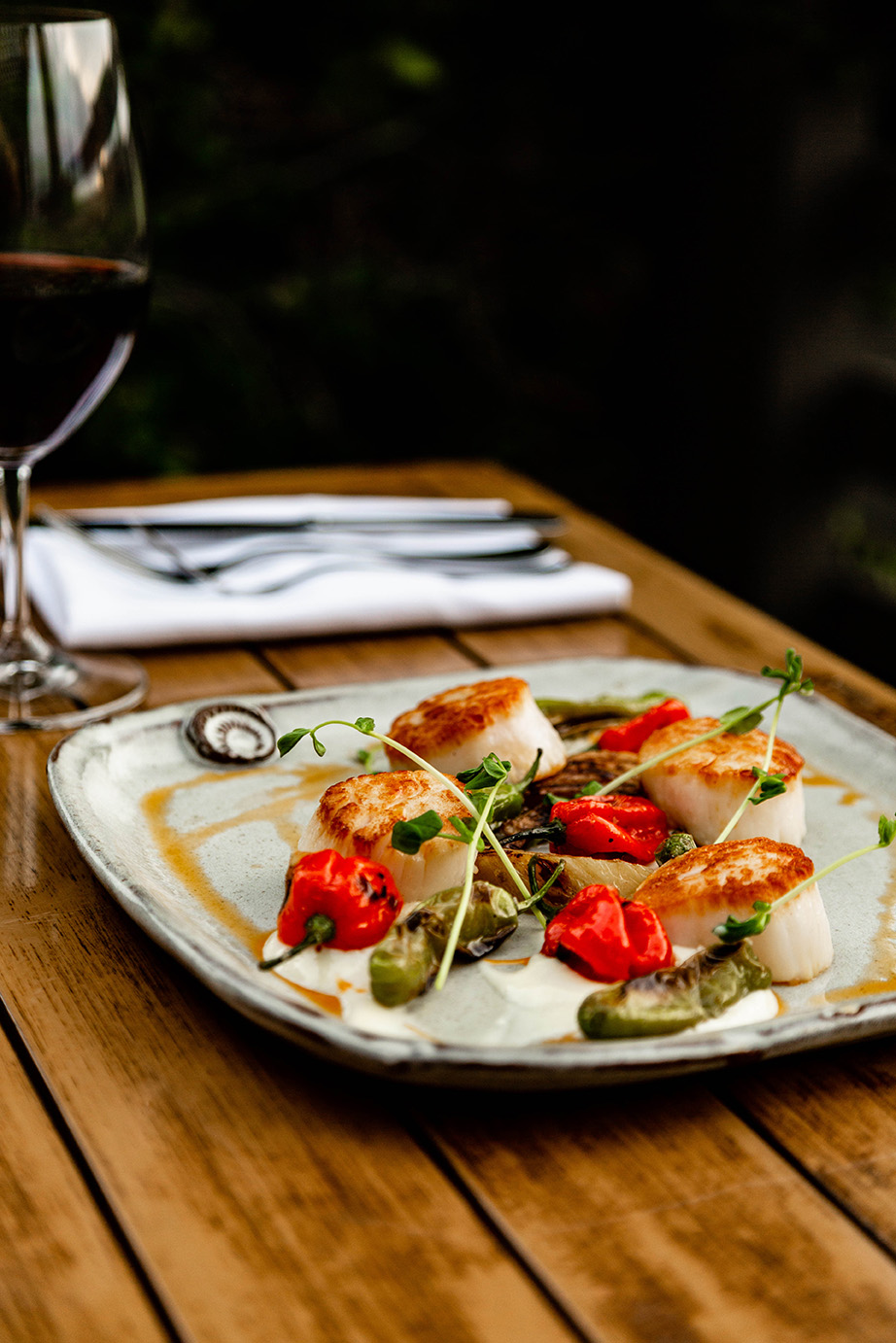 In The News
SpringHouse Vegetable Plate Stars as One of "100 Dishes to Eat in Alabama"
"Chef Pete McKenny calls the vegetables 'the star of the plate.' The star shines bright enough to have caught the attention of the Alabama Tourism Department," which has included the Vegetable Plate on its list. And summer is the peak time to enjoy it!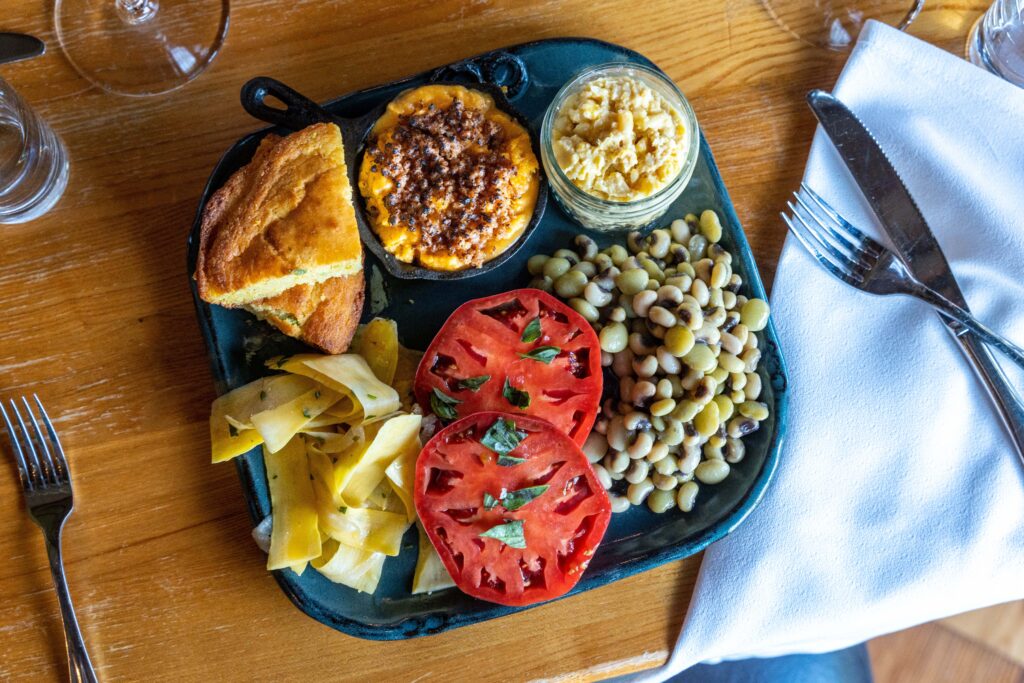 Give The Gift Of SpringHouse
Share the experience of SpringHouse with someone special through a gift card—select the amount, pay instantly, and have it delivered to their email or phone.
"We had an amazing experience from the beginning with the two delightful and welcoming hostesses, a very personal server and out-of-this-world food and scenery. A great night all the way around!"
Mandie P.
"Wonderful experience. Very attentive and friendly staff. The food was exceptional."
Lee C.
"Incredible food preparation and pairings. Great use of high-quality ingredients in a beautiful venue."
D. Wayne H.
"Wow. Y'all were on point tonight! The food was amazing and the service was incredible. We were celebrating my parents' 50th wedding anniversary and SpringHouse did not disappoint!
Casey G.